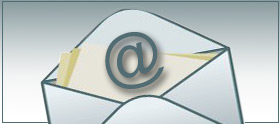 Join Vera's E-Newsletter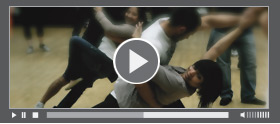 NEW! Video Email Coming Soon!
Video Email Service includes:
Beginner Patterns 11 thru 25 featured in Salsa Study Guide; corresponds to Salsa I
Intermediate/Advanced Patterns; corresponds to Salsa II,  III, IV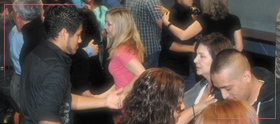 Register for NEW Classes!
Adult & Teen PARTNER YOGA
Partner Yoga 7:00pm – 8:15pm
Adult & Teen SALSA
Salsa: 6:00pm – 6:55pm 
Adult & Teen YOGA
Yoga Sculpt: 7:00pm – 7:55pm 
Adult & Teen CHAKRA MEDITATION
Meditation: 8:00pm – 8:45pm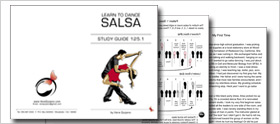 Salsa Study Guide for Beginners
This priceless study guide enables you to keep track of the patterns you have learned, and includes useful tips, life lessons, and step diagram. It includes information on ALL Patterns from DVD 1 and DVD 2, and ALL Beginner Video Email Patterns! This study guide corresponds to Salsa I.
Although the Study Guide may serve as a useful guide for Followers, it is an exceptionally helpful tool for Leaders, given their demanding role in the partner dancing relationship.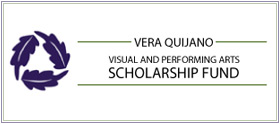 VQ Arts Scholarship
This scholarship is for Cañada College students pursuing careers in dance, music, photography, drama, painting, sculpting, drawing, architecture, graphic design, mixed media, animation and gaming, multimedia, and museum studies. The scholarship award is $1,000.
The San Mateo County Community Colleges Foundation is a tax-exempt, 501(c)(3) non-profit organization. (Tax ID#: 94-6133905). Download donation form now! (Visit the Cañada College Financial Aid & Scholarship Office to apply!)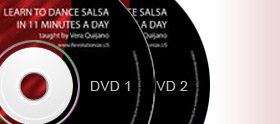 Salsa DVDs
A thorough review of the first ten beginner patterns, both the leader and follower steps, available on two, easy-to-learn instructional DVDs.
DVD 1 covers Patterns 1 thru 5: basic, single turn, crossover, cross hand hold, and cross body lead
DVD 2 covers Patterns 6 thru 10: inside turn, hammerlock, butterfly, ricochet, and hand drop
These are the first ten patterns of Beginning Salsa I and the Study Guide 125.1.