Devoted to body-mind-spirit wellness for the individual, family, and small business.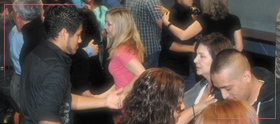 Salsa group classes, private lessons, special events, video email service, DVDs, salsa study guide, and more!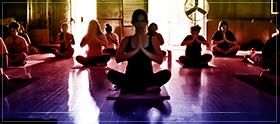 Seven Spiritual Laws of Yoga, chakra meditation, Ayurvedic lifestyle, nutritional analysis and consulting, Isagenix cellular cleanse, and more!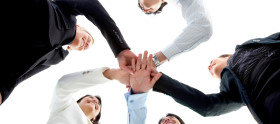 Local business support, networking, meetup.com/salsanetworking, business support services, and more!
Latest from the blog
Total Body Mind Nutrition
Posted Friday, April 12th, 2013
I have had a weight problem for as long as I can remember. I first tried diet pills…