Salsa • Yoga • Ayurvedic Lifestyle • Nutrition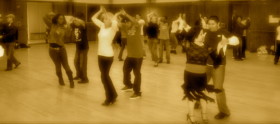 Salsa group classes, private lessons, video email subscription, DVDs, study guide; special events including weddings, parties, etc.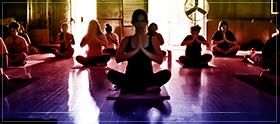 Chakra meditation classes, guided meditation CD and study guide, partner yoga classes, yoga sculpt classes; video email subscription; pranayama (breathing exercises).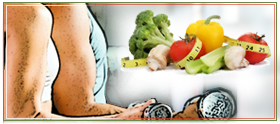 Nutrition analysis, Ayurvedic diet, lifestyle, Om Body aromatherapy; Isagenix body cleanse and weight loss program; exercise prescription.
Latest from the blog
Total Body Mind Nutrition
Posted Friday, April 12th, 2013
I have had a weight problem for as long as I can remember. I first tried diet pills…